Pet Boarding and Grooming
Pet Boarding Services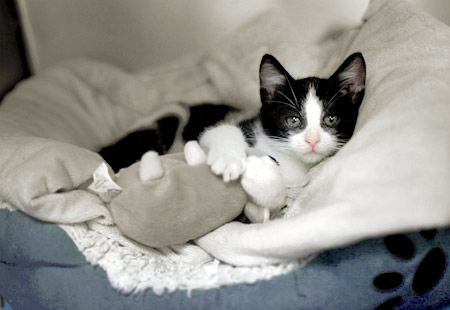 Brewster Veterinary Hospital has cat and bird boarding services, located right in our hospital at 56 Underpass Road in Brewster, Massachusetts. Our pet boarding facility was created and designed with your pet's comfort, health, and safety in mind. We have temperature-controlled kennels, and offer overnight stays after your pet's surgery. While they're here at Brewster Veterinary Hospital, we recommend you bring them one of their favorite toys to keep them occupied.
Your pet's well-being is a top priority at Brewster Veterinary Hospital. Their health and comfort will be attended to and monitored during your pet's entire stay.
We do not offer pet boarding services for dogs.
Reservations are required for all pet boarders.
Grooming at Brewster Veterinary Hospital
Grooming is an important part of your pet's regular wellness care and a great way to keep him or her looking and feeling great. Regular grooming can also help in the prevention and early detection of skin infections and growths before they become a serious problem.
Brewster Veterinary Hospital offers lion cuts for felines. Sedation may be necessary during this grooming. For your avian friend, we offer nails, beak and wing trim. For all other services, our staff is happy to recommend you services nearby the Brewster area.